The Cooperation Network of Towns on the Ruta Vía de la Plata is a voluntary association formed by towns on the so-called Ruta Vía de la Plata and in its area of influence, for joint action in the defence and promotion of its tourist, historical, cultural and economic resources. The main objective pursued by this association is to publicize the tourist resources of the places on the route, while adding value to the many attractions that the Ruta Vía de la Plata represents because of its variety and length.
This association is a fully public and legal entity and is open to the entry of new members.
The Cooperation Network of Towns on the Ruta Vía de la Plata was launched in April 1997 when the mayors of Gijón, León, Zamora, Salamanca, Cáceres and Seville signed the statutes that govern it.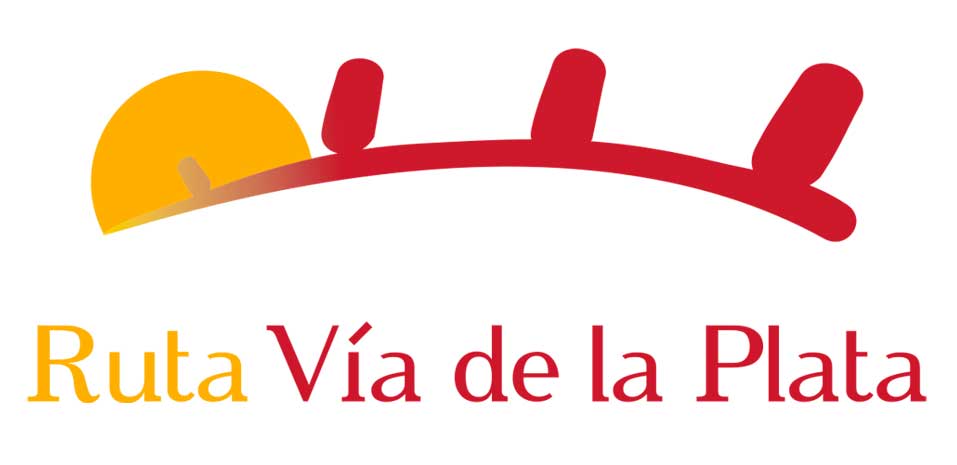 Over the years different locations have joined the itinerary. Currently, the corporations of 36 municipalities (see the list) and the Deputation of Cáceres are members of the Cooperation Network.
More than 800 km
This itinerary runs through 4 regions and 7 provinces on a north-south axis of 800 km and more than 100,000 km2 with strong links to neighbouring Portugal. It allows the responsible use of very important cultural and natural heritage.
The Ruta Vía de la Plata is based on a traditional communication axis in the west of Spain. Today it is a rich and varied itinerary that goes through several World Heritage cities and possesses cultural and tourist potential of the first order in the Iberian Peninsula and the European Union.