Parish Church of Our Lady of the Angels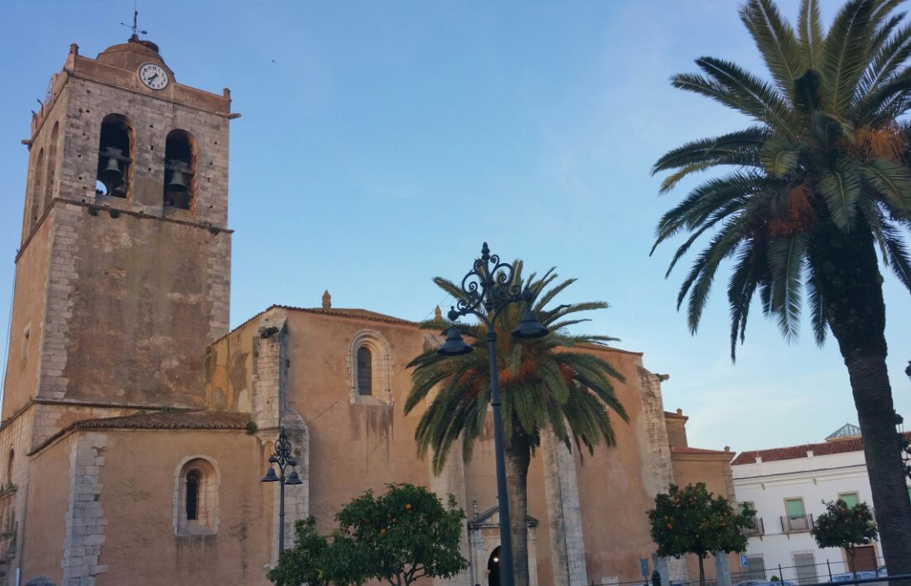 A Site of Cultural Interest, the only example of a hall church in the territory.
An artistic gem built in the Gothic-Renaissance style in the 16th century, it is considered one of the finest architectural works in the province.
The 17th-century altarpiece, whose central figure rendered in the Gothic style represents Our Lady of the Angels, is especially noteworthy.