Chapel of Santa Vera Cruz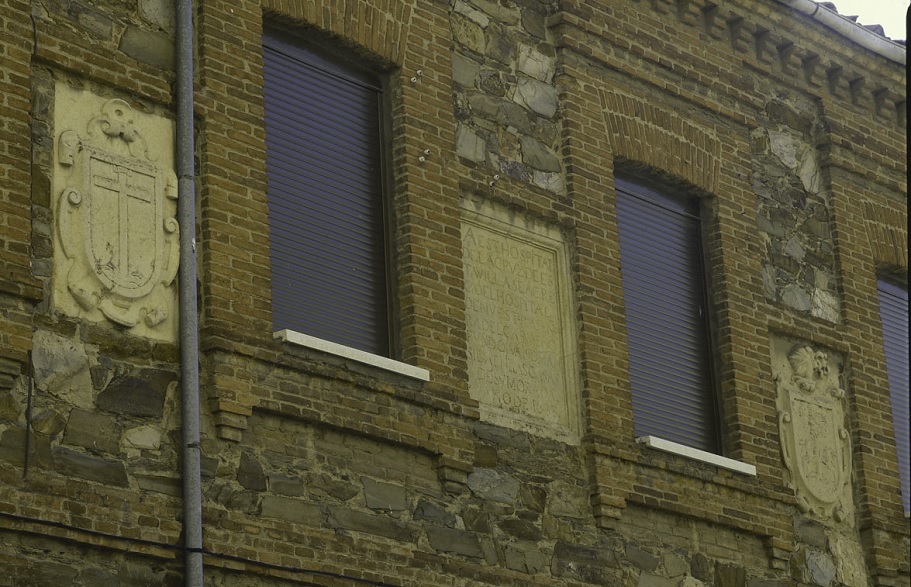 Earliest references of 1539. Reconstructed in 1897. Its existence has always been linked to the hospital with the same name or Don Juan de Mansilla.
The chapel having disappeared, already in the twentieth century, the brotherhood took shelter in the outbuildings of the old hospital while waiting for its next reconstruction on the same site it always was until its collapse.