La Cabrera Route By car and bicycle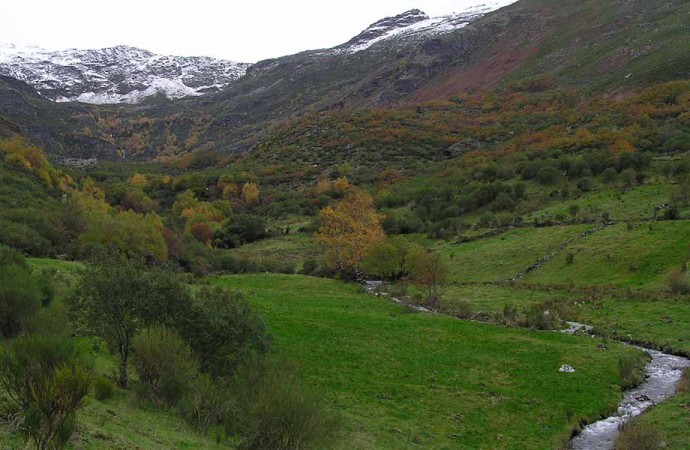 This region, which is highly accessible from our town, was, before the arrival of the Romans, an Astur dominion bordering the Celtic tribes of Galicia.
After the Roman occupation and until the fall of the empire, Cabrera mountains produced tons of gold and were criss-crossed by channels that provided water to Las Médulas representing  one of the main civil engineering works of the Romans , which even today we can admire in the middle of almost unspoilt nature.
No less than 300 km of channels. Its villages offer a unit structure barely altered, forming sites especially attractive as Trabazos, which is presented as a truly medieval rural settlement, exceptional in our province.