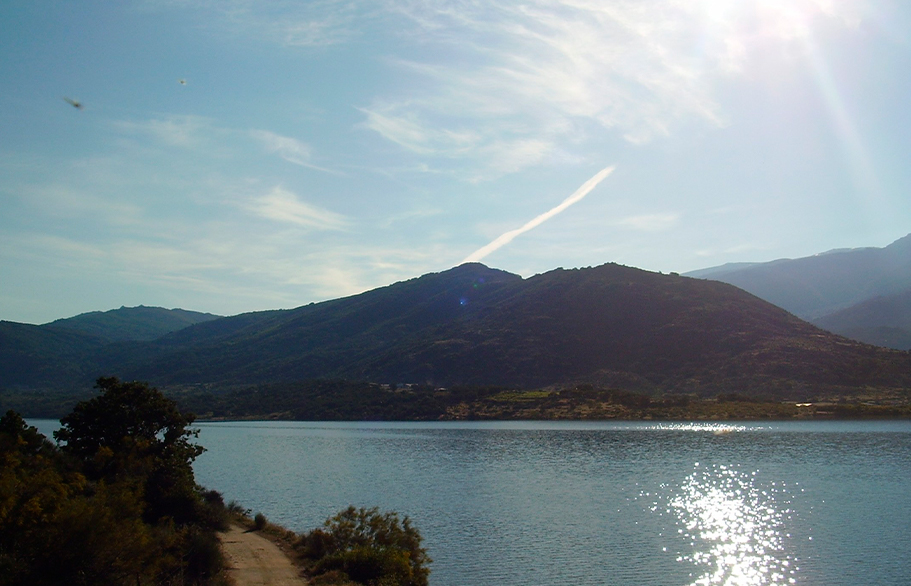 The starting point is 'José Manuel Calderón' Sports Centre. From there, follow the southern section of the Roman road until reaching Cubo Bridge where you take a forestry track that goes by the shore of Baños Reservoir.
When you reach the dam (6.2km) turn right along another track that returns to Baños de Montemayor through scenery of great beauty and variety (riparian vegetation, holm oaks, broom, deciduous oak, etc.)
There are two options on the way back. At Mata Viaduct (taking the A-66 motorway) we come to a fork. The track on the right leads back to the starting point; the one on the left is a little longer and takes us to the bullring, from where we can go down to Baños de Montemayor.
Medium difficulty.