Gardens of Our Lady of Coronada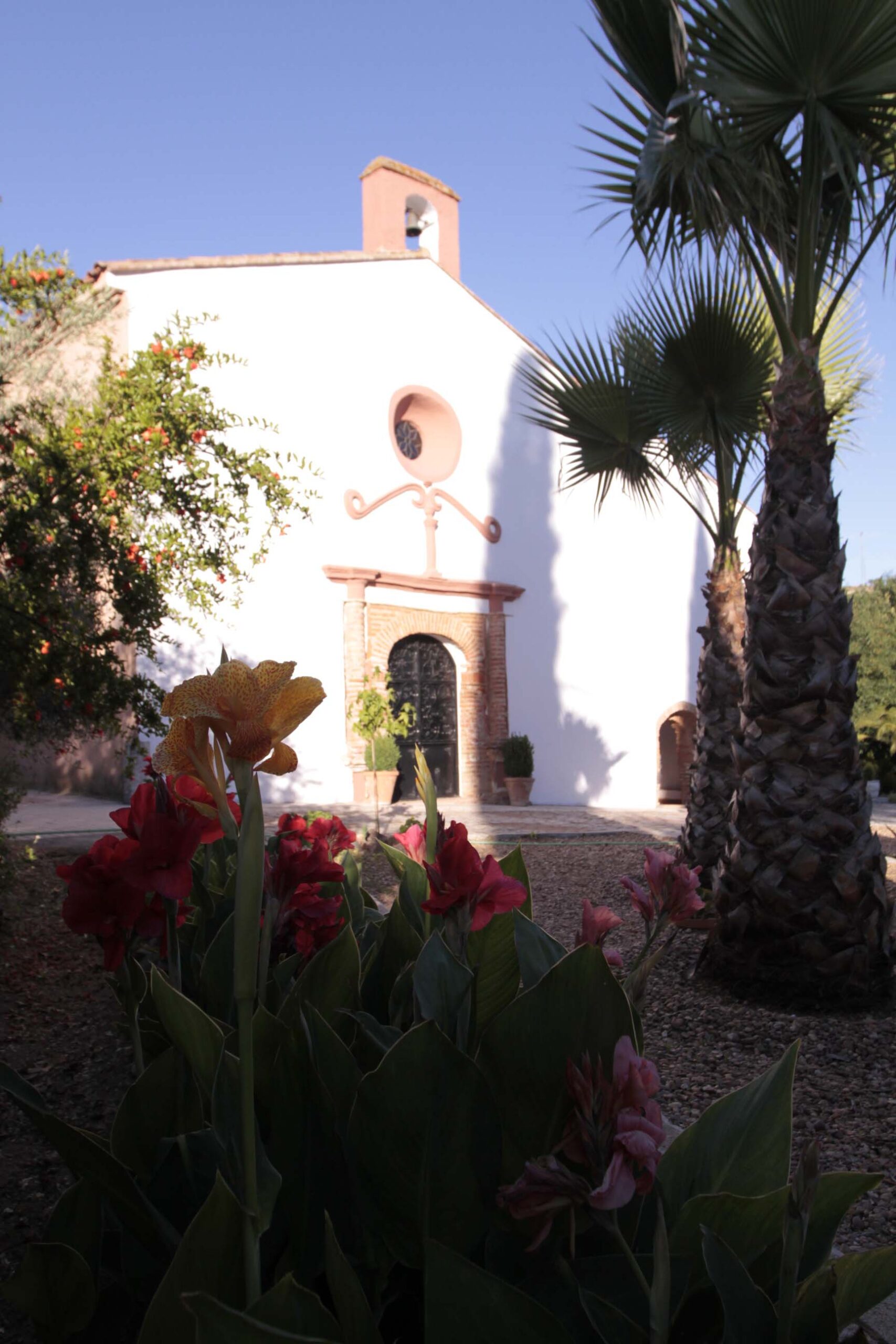 The Hermitage of Our Lady of Coronada is in the surroundings of a diverse and carefully-tended natural environment. With over sixty different plant species, such as palm trees, cypresses, olive trees, magnolias and bay trees, this area is not only interesting for plant-lovers but also, because of its versatility, it is suitable for such alternatives as reading in a peaceful setting or playing open-air games.
During your visit, take the time to admire the peace and details of the beauty of this extraordinary garden, the sentinel of a site with over 500 years' history.
Free entry to the garden every day from 16.00 to 18.00 (winter) and from 19.00 to 21.00 (summer).