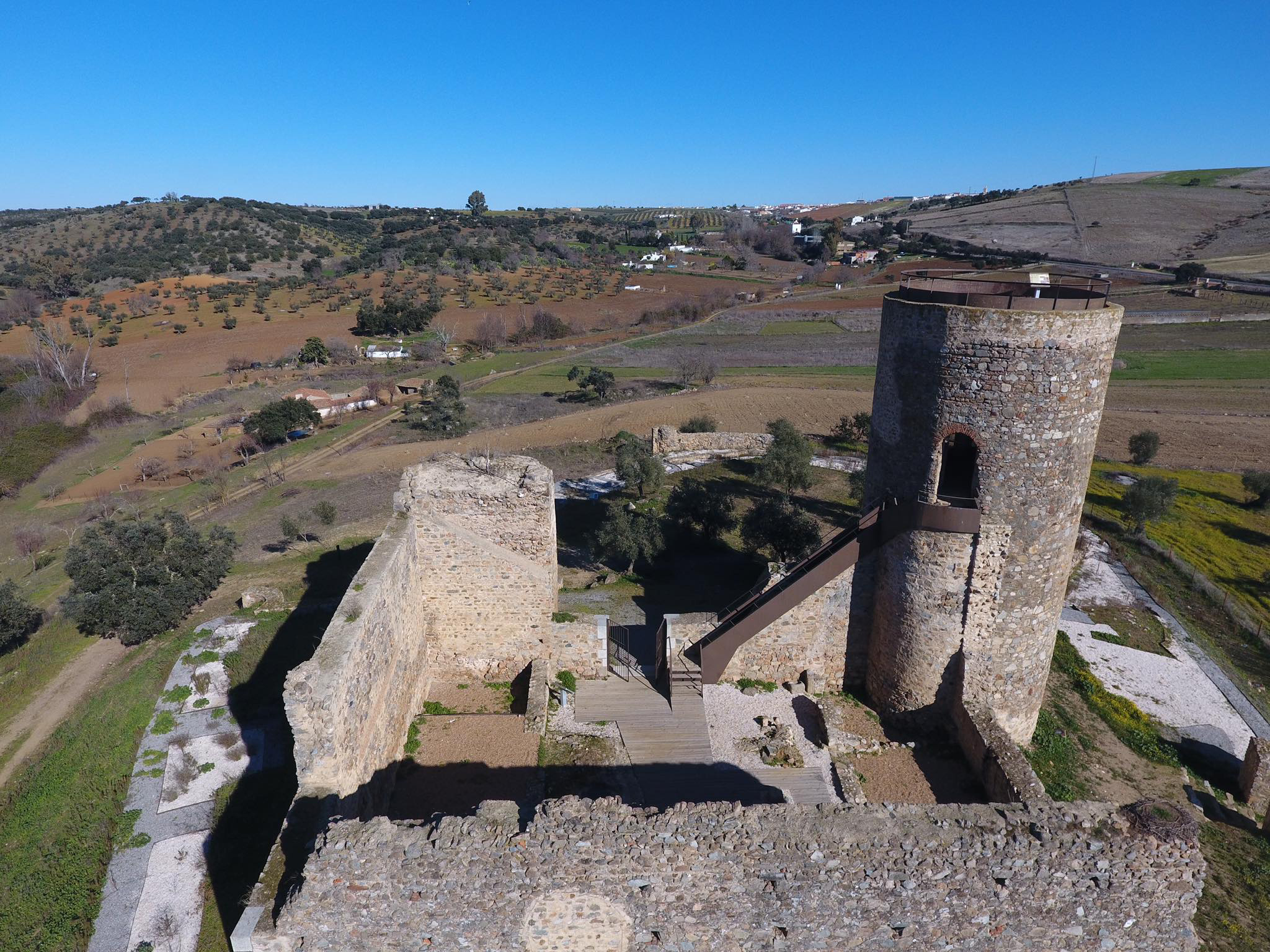 Commonly known as the 'Moors' Tower', its name takes us back to the time of Muslim dominion. However, little is known about that time as the absence of written documentation is added to the archaeological evidence demonstrating that most of the building still standing is more recent, and the fortress was built by the Order of Santiago in the fourteenth century.
Nonetheless, despite this, it is possible to see traces of the Muslims, such as the water-tank and the stores, among others.
The archaeological excavations that were carried out showed a clear chronological sequence from the fourteenth century to the present day, in which the form of the castle gradually changed at the same time as its use altered.
Visits:
Free guided visits if reserved in advance at the Town Hall.
If visitors choose to visit the castle without a guide, they will find information panels that will help them to understand the monument better.