Recommendations regarding travel on the N-630
The N-630 national road, the 'backbone' of the municipalities that make up the Vía de la Plata Route, links the cities of Gijón and Seville in the course of its approximately 850 kilometres. After having thoroughly exploring the route by motorcycle, we would like to share some notes of interest regarding the characteristics of the road: the presence of bends, road conditions, safety features, risk index and the like.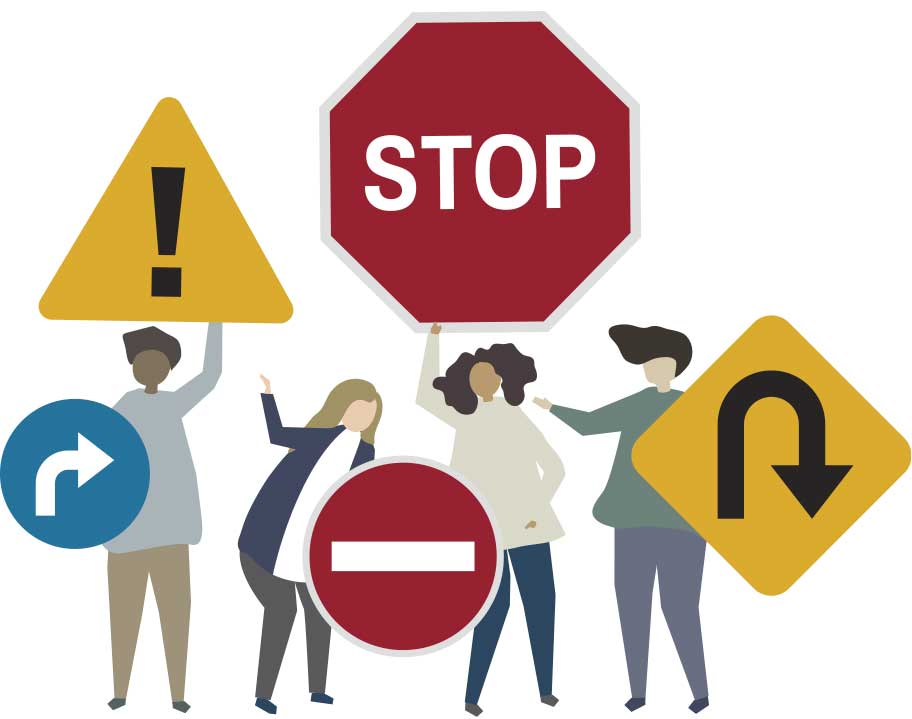 Asturias
No references to the N-630 can be found as you exit Gijón; you can take the AS-266 from Gijón to Oviedo and the AS-242 from Oviedo to Campomanes. Signs for the N-630 appear for the first time in Mieres. You will shortly come to Pajares, one of the most spectacular mountain passes on the Iberian Peninsula to traverse by motorcycle. However, it also includes a stretch in which precautions must be taken: slopes ranging from 10% to 15%, the asphalt is in good condition, although the road usually suffers more damage during the winter due to snow. Most roadside barriers include double-guardrail protection.
Castille and León
There is a speed camera at kilometre 128, near León, on a long, straight stretch of road of about 5.4 km. Although the route to Benavente has long, straight stretches, caution should be taken with some particularly tight/sharp bends that you will find along the route (kilometres 138, 142, 163). The road surface may also be cracked.
The road narrows between Guijuelo and Béjar and the route becomes more winding. Double-guardrail road barriers can be found once again on the road through Béjar Pass, and also on the successive bends at kilometre 510.
Extremadura - Andalusia
The road surface continues to be good between Mérida and Seville, and there are some points where you can once again enjoy banking into the curves, which also have double-guardrail road barriers. If you prefer to avoid the motorway, the road to Carmona is narrow (the A-8005 until near Brenes, followed by the A-462).
Bear in mind that the Vía de la Plata Route crosses through many towns and villages, so extreme precaution should be taken and speed limits should be respected to ensure safe driving.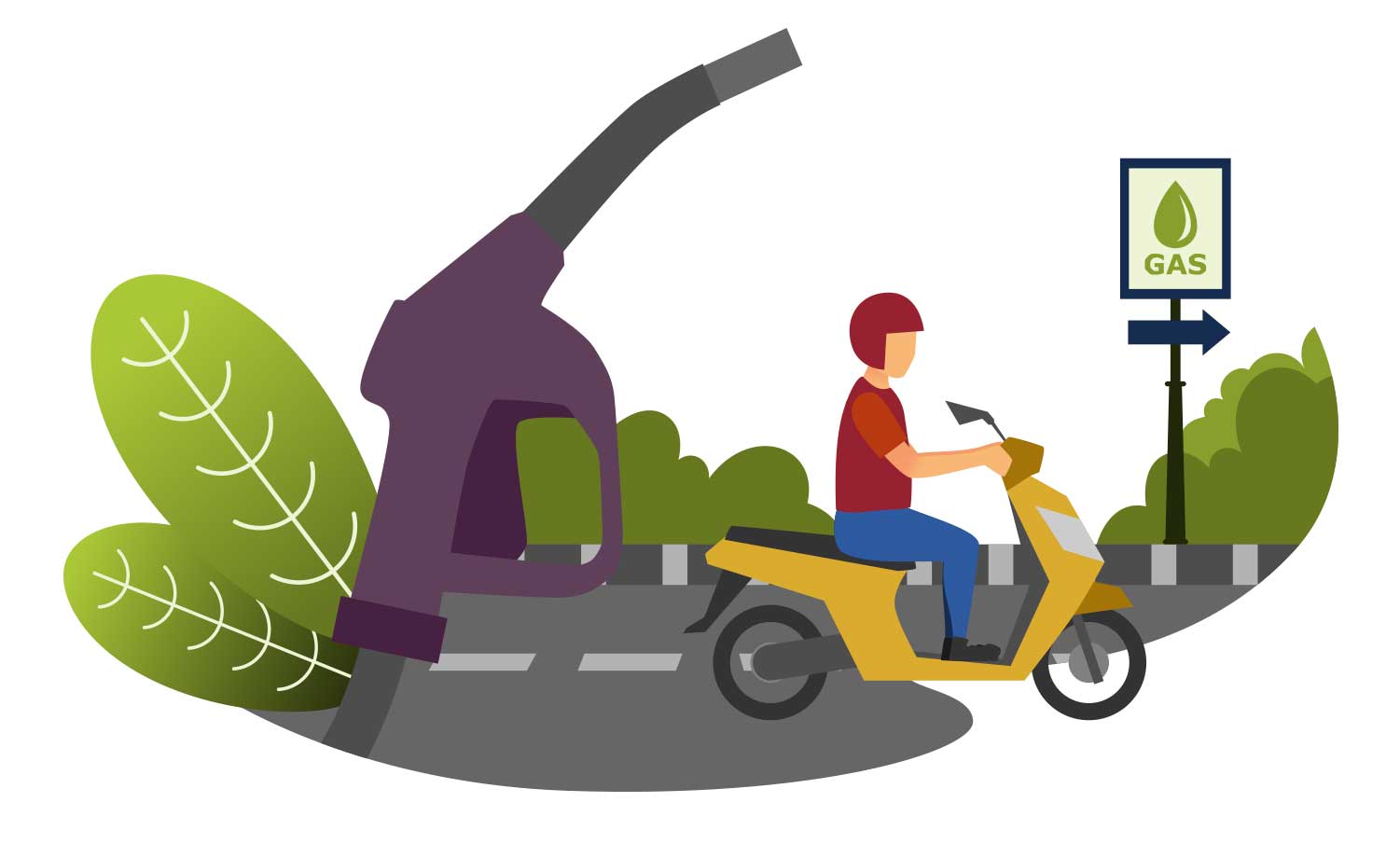 The N-630 has an extensive network of filling stations, those indicated on the A-66 itself correspond to those on the N-630 national road. We review some of the service stations that can be found, by sections:
Asturias
Section Gijón – León: no problem finding filling stations. There is one at all the main stops. After passing Pajares, at 'Ezequiel'.
Castille and León
León – Salamanca section: fuel pumps are easy to find in the main towns. Worth noting: Montamarta, at km 261; Corrales del Vino, at km 306; and Calzada de Vandulciel, at km 326.
Extremadura
Section Salamanca – Plasencia: There are several options in Salamanca, as well as in Montejo de Salvatierra (La Maya). After this town, there are filling stations at km 371, near Guijuelo; and at km 424, near Béjar Pass (Puerto de Béjar). In Hervás, there are two filling stations very close to one another, at km 435 and km 454.
Andalucía
Section Plasencia – Seville: There are no problems finding fuel pumps in Plasencia. You can also fill up at km 490 and km 542. There is no problem finding filling stations in Cáceres and, after passing this city, there is another station at km 564. This is probably the section with the longest distance between filling stations, because the next ones are to be found at km 637, near Torremejía; at km 745, near Santa Olalla de Casa; and at km 770. There is a filling station in Carmona as you enter the town.